Sony CP-V20 20,00mAh High-capacity Portable USB Charger - Black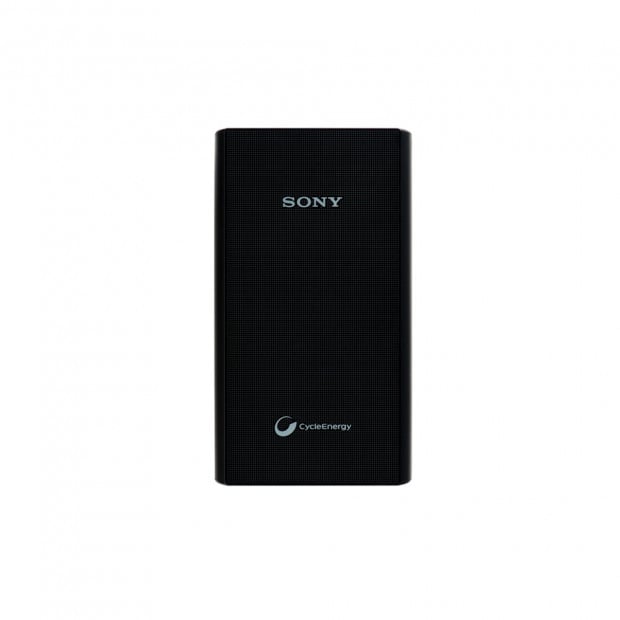 $0

today,

0%

interest

Buy now. Pay smarter.

or 4 x

$

na
The CP-V20 houses a Sony-made rechargeable battery. Made of lithium-ion polymer, the built-in battery has a charge capacity of 20,000mAh - perfect for charging not just smartphones, but tablets, cameras and more.
Whether you want a quick power boost or a full charge, the CP-V20's battery can recharge your smartphone up to 8 times before it runs out. Take it camping, on long-haul flights, or simply use it as a back-up power supply.
Recharge your smartphone up to 3 times faster than conventional chargers, as quickly as if you would be charging through AC.
Dual USB ports let you charge 2 devices at the same time.
Overcharge current protection, short-circuit protection and temperature monitoring functions, all built-in.
Thanks to the 'Hybrid Gel' technology, the CP-V20 has high durability as it retains more than 90% of capacity at 1000 charges.
Features:
Dimensions (W x H x D) - 76.0 x 135.5 x 32.3 mm
Weight - 457 g
Battery Capacity - 3.7V 20,000mAh
Body Material - Plastic
Input - DC 5V, 0.5A ~ 1.5A
No. of USB Output Ports - 2 ports
Output - DC 5V, Micro USB: 3.0A (Max) (1 port max 1.5A)
product code:cpv20ab