Klika Order Delivery tracking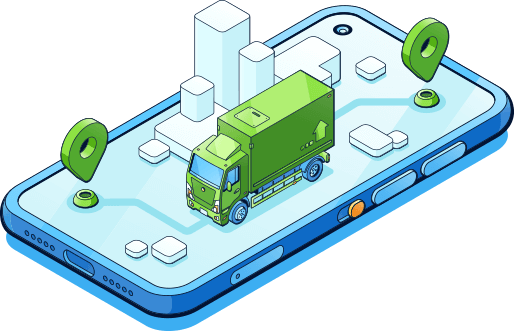 Klika Order Delivery tracking
Frequently Asked Questions
Delivery usually takes 1 to 5 business days although it may take longer for locations outside major metro areas.
Your tracking information will include the delivery service which was selected for your order, as well as your individual tracking number and invoice number.
Your invoice number is in the confirmation email you received after placing your order. You can track the progress of your delivery online here using your invoice number and postcode.
We provide order tracking information by email as soon as your order leaves our warehouse.
You can find your tracking number, as well as the delivery service assigned to your order, in your customer order portal.
To find your tracking number:
1. Open your confirmation email
2. Click on 'Check Order'
3. You will be directed to the customer order portal
You can find the tracking number and delivery service on the left side of the page
The delivery method used will depend on the size and weight of the item(s) you have ordered, as well as the delivery destination. We use a range of national freight carries as well as Australia Post. See our
Payments And Delivery
page for more information.