Tego Raise Cushioned Strength Pad - Black Orange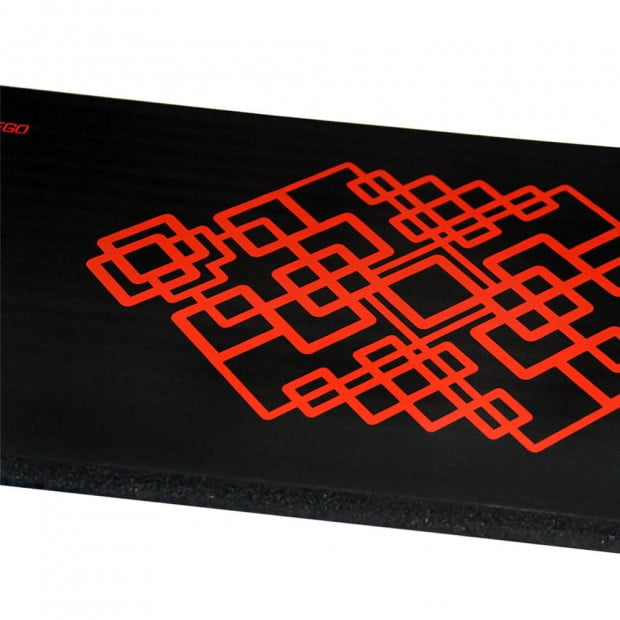 The TEGO Raise Pad is designed to bolster your moves during floor exercises and yoga poses, providing additional balance and stability.Toss it over a mat to cushion your pressure points, and give your joints a break, when a rolled up towel isn't enough.


Reduce joint stress; ease pain in the knees, elbows and wrists.
Lightweight & Portable; take it wherever you go.
Made from dense and long-lasting engineered rubber that bounces back to its original shape.


product code:81_ts0213-0