Portable Electric Induction Cooktop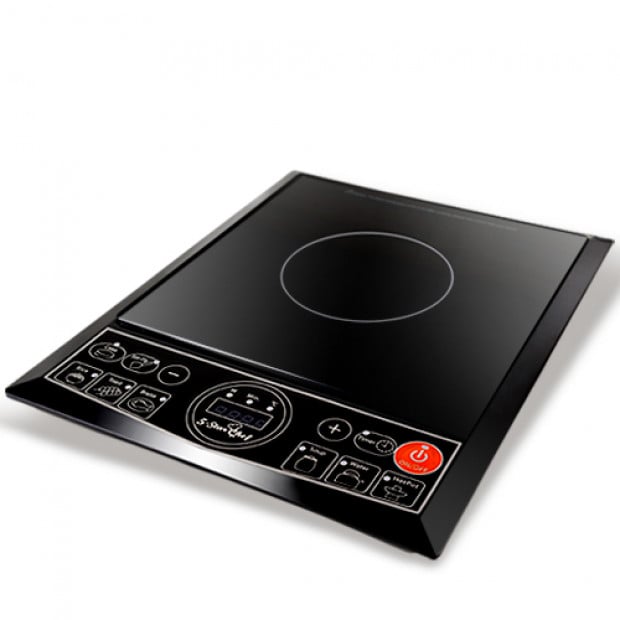 $0

today,

0%

interest

Buy now. Pay smarter.

or 4 x

$

16.00
Portable Electric Induction Cooktop
Induction Cook-top
This new and stylish cook-top allows you to enjoy the benefits of energy efficient induction cooking in just a few moments.
This powerful induction portable cook top gives you instant, accurate temperature control, from the highest settings right down to the lowest settings. Unlike with a gas or electric stove, the surface of the stove top is always cool to touch! A great safety feature!
Completely smooth and flat surface is easy to clean any mess left behind.
This great value induction cook-top will give you the tool of a 5-star chef.

Features
* Digital LED display
* 240V
* 9 power level settings
* 10 temperature level setting (60C-240C)
* Up to 24 hour timer with 1 minute intervals
* Rated Voltage: 220V-240V/50Hz
* Supply Voltage: 80V-285V/50Hz
* Power: 2000W
* Crystal plate size: 270 X 270 mm
* Button control
* 24 hour timer and pre-settings
* SAA safety certified
Package Contents
* 1 x Induction Portable Cooktop
* 1 x User manual
product code:3_ict-2000