Exhaust Pipe Expander Kit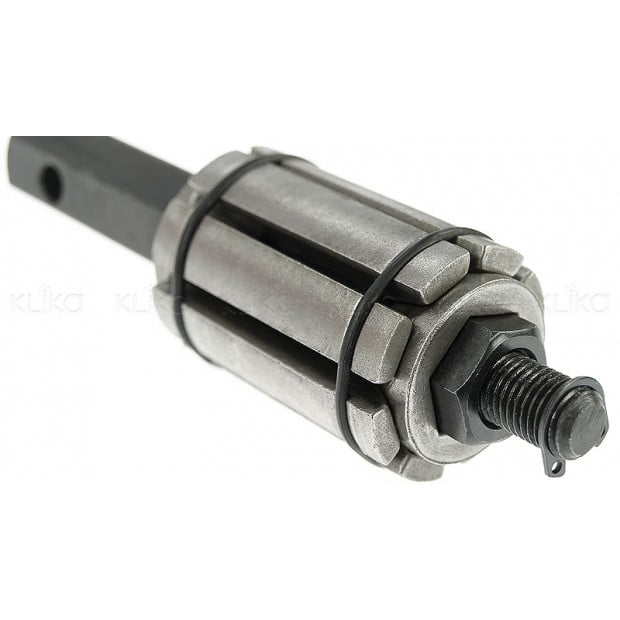 Notify me when this product is in stock
By subscribing you agree to our
Terms and Privacy Policy
and to receive marketing communications from which you can opt-out of at any time.
Designed to expand a length of pipe in equal proportions so the pipe is the same diameter and not tapered.
Constructed from forged alloy steel these expanders are extremely rugged. Simply select the correct size expander for your pipe, insert it in to the damaged pipe end, then turn the expanders hex turning bar until the dents are removed and the pipe is round once again.
Features:
Small: 1-1/8" to 1-3/4"(29mm - 44mm)
Medium: 1-1/2" to 2-1/2" (38mm - 64mm)
Large: 2-1/8" to 3-1/2" (54mm - 89mm)
Extra set of O-rings
Forged alloy steel for durability
Long hex bar for convenience
Supplied in carry-case
product code:epe-vt01063