Angelcare Baby Sound Monitor AC620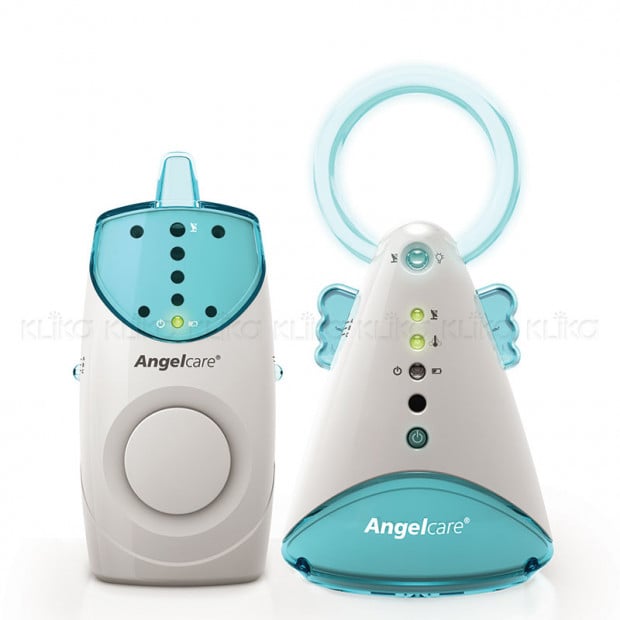 Notify me when this product is in stock
This Angelcare baby monitor system offers great value for every parent who wants a basic sound monitor.
You will be able to hear every sound baby makes on your Parent Unit. It also features a soft and soothing nightlight for the nursery.
If you are like most moms and dads, you take advantage of the moments baby is sleeping to get things done around your home. So carry the rechargeable Parent Unit with from room to room for peace of mind whatever you are doing.
It operates on batteries or main power, and it automatically converts to battery mode in the event of power failure.
Features:
Portable and rechargeable parent unit
Out of range indicator - upto 250m
Nursery night light
Sound lights
Power: Batteries or mains
Low battery indicator
product code:baby-ac620