25 Electric Fence Polywire Insulators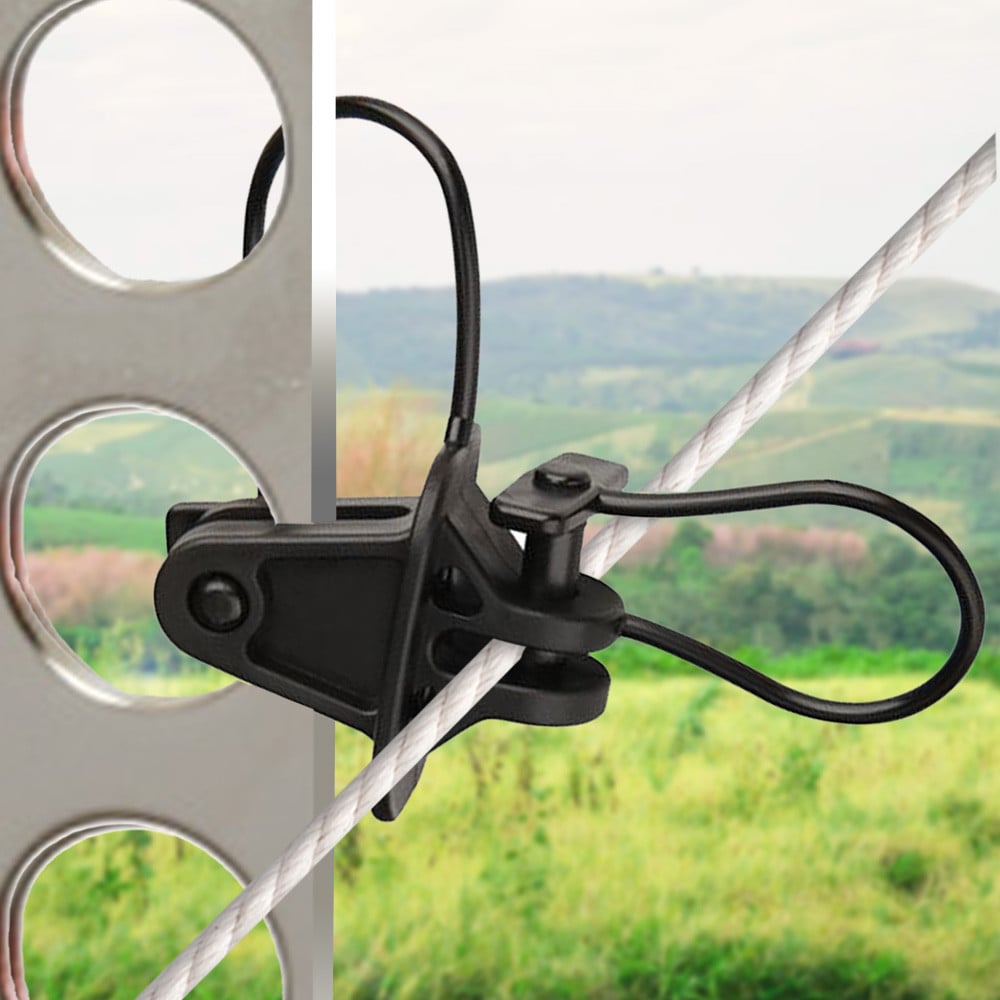 Made from high quality UV resistant polyethylene plastic these insulators will withstand harsh Australian sun for years to come.
Installation is quick and easy as pin-lock design allows for easy fence construction and wire removal. Solid pins hold insulator on post and secure wire in position. Insulator have a large spark guard to prevent electrical arcing and minimizes power leakage.


UV Resistant
Light weight but strong
Easy Installation
For Star picket steel posts
25 x Pinlock Insulators
product code:efin-25