120L Morser Forced Action Pan Mixer Cement Render Adhesives 220V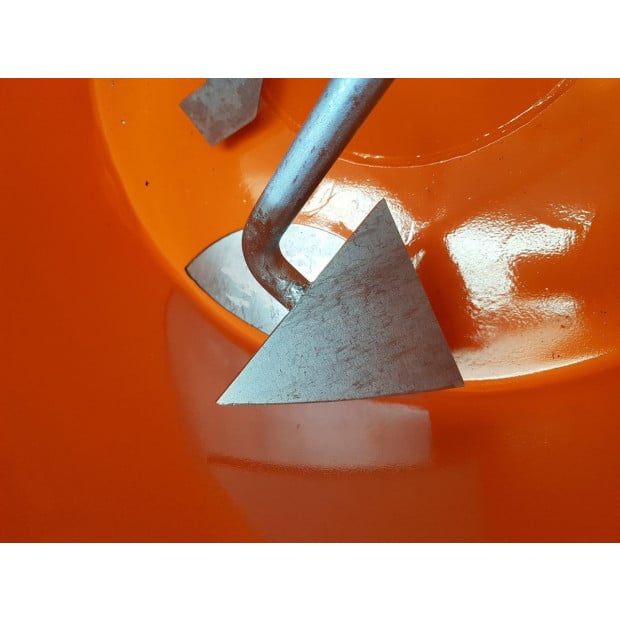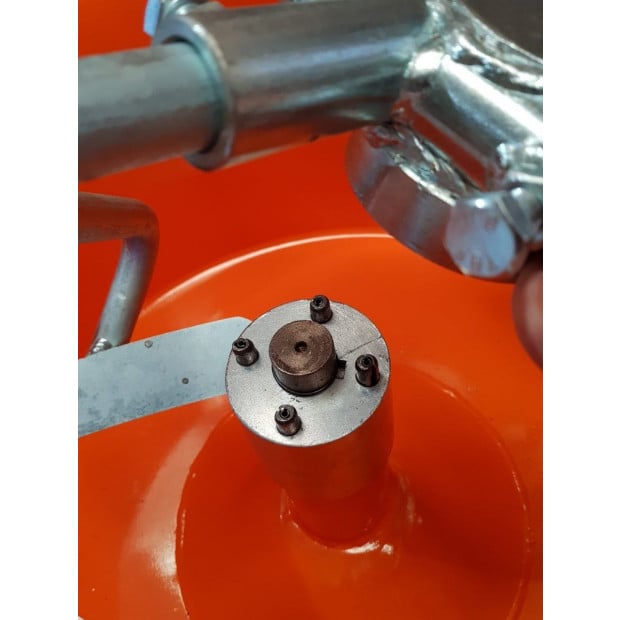 $0

today,

0%

interest

Buy now. Pay smarter.

or 4 x

$

na
4 Mixing Arms and Large Blades
Now with 4th Mixer arm and larger blades for fast & effective mixing. Simple to adjust and easy changing of wearing parts.
Efficient Mixing Action
Mixing pan base tapered design helps mixing action and emptying
Easy Loading for Individual Use
Convenient loading wheels for easy loading on ute or truck for individual person use/operation.
Larger Outlet
Larger screed outlet for faster dumping of mix
Safety First
Extra safe due to the guarded mixer chute and cut-out switch when lid opened
Large Wheels
Large Diameter wheels for improved mobility on stairs and uneven surfaces.
Adjustable Height Legs
The mixer legs are easily height adjusted and set up on site - ideal on stairs and uneven surfaces.
European Design
Strong and rugged European engineering partnered with world class manufacturing
Compact Design
Designed to fit through standard doors for on-site accessibility and convenience.
Easy Bag Splitting
3 Serrated bag splitters on strong lid to speed up your filling process
Use For
Screed mixing, grout mixing, adhesives, mortar, render, plasters, rubber crumb
Features:
Capacity: 120 Litres
Motor (V): 220 - 230
Output (w): 1100
Weight (kg): 123
Height (cm): 114
Width (cm): 72
product code:23-4003